Deb and Mike Schuring are no strangers to heartache. Two babies died on Mother's Day, a year apart. Andrea passed away the day she was born, David lived for three.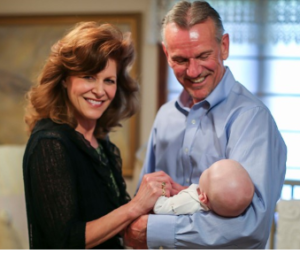 What kept this couple going after two tragedies?
They turned their grief to joy by becoming foster parents, and have surpassed opening their home to 100 babies.
Deb and Mike's milestone of 100 babies is significant because the average foster parents care for just over seven children.
As of 2017 (the latest available statistics) there were an estimated 442,995 children in foster care. That same year, 269,690 children entered the system, while 247,631 exited.
Nearly half were placed into nonrelated foster homes, and a third placed into the home of a family member.
Many famous people have benefited from America's foster care system. And they often credit it with helping them become the people they are today.
Those who know professional basketball probably admire the accomplishments of Alonzo Mourning, the NBA's Defensive Player of the year in 1999 and 2000 and a seven-time NBA All-Star. Alonzo was in foster care for eight years and credits his foster mom with guiding him "every step of the way."
If you're not familiar with the name Tom Monaghan, you certainly are with the commercial empire he built, Domino's Pizza. He and his younger brother, Jim experienced a series of foster homes, one of them St. Joseph's Home for Boys. While there, Tom credits Sister Berarda for helping develop his character. "She became my surrogate mother, and I flourished under her care."
Simone Biles is the most decorated American female gymnast in the history of World Championships. She has fourteen medals, ten are gold. Simone and her three siblings lived in foster care until being adopted by her grandparents.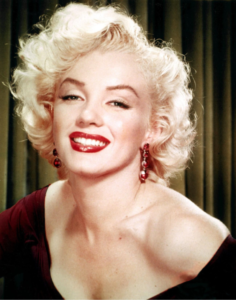 An icon of Hollywood glamour and beauty, Marilyn Monroe was born to a single mom who was later declared mentally incapacitated. Marilyn lived in both an orphanage and foster care during her youth. Fifty-seven years after her death, Marilyn's name and face are instantly recognized.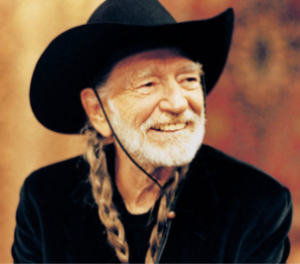 Willie Nelson is synonymous with country music and song writing. He and his older sister Bobby Lee were abandoned by their mother and later adopted by their grandparents who introduced the children to music. The rest is history.
It's clear that God has done some amazing things through foster parents. Have you ever considered contributing to the development and character of children who desperately need stability in their lives?
The types of foster care are varied, allowing parents to choose what best fits their talents and situation. Deb and Mike Schuring have cared for babies who move on to adoptive families or are reunited with their parents.
This Pella, Iowa couple was able to have two living children who are now adults. The entire family is better off for having shared their hearts and home with these foster children.
Prayerfully consider the impact that you can have on the lives of children. The possibilities are endless.
Protecting life,