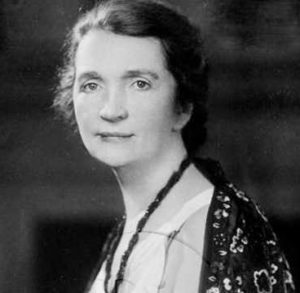 In spite of Planned Parenthood of Greater New York removing the name of their racist and eugenicist founder from their flagship abortion facility; in spite of various affiliates pledging to stamp out racism in response to staff accusations, the abortion conglomerate continues to press an aggressive business model that targets women of color and their babies for abortion.
New research by Life Issues Institute documents current and ongoing activities by this abortion giant that would make Margaret Sanger proud.
This week Townhall published an article detailing an analysis of the nation's top 25 counties with the highest number of abortions committed. Susan Willke Enouen, the niece of pro-life champions Dr. Jack and Barbara Willke, has brilliantly led our efforts to document and expose Planned Parenthood's blatantly racist agenda that targets women of color.
Life Issues Institute's new research shows Planned Parenthood's recent vow to end all things racist is nothing more than lip service.
The results are sobering:
These 25 reflect only one percent of all US counties but account for 30% of all abortions done.
They are home to 28% of the Black population in America and 37% of Hispanics/Latinos.
Of the Planned Parenthood facilities in these top 25 counties, a stunning 86% are in or near minority neighborhoods.
Planned Parenthood increased the number of its abortion facilities in these counties by 35% and 75% of these new centers were established just since 2014.
Despite Planned Parenthood's claim of abhorrence to racism, the abortion chain continues a calculated strategy to target minority babies for abortion.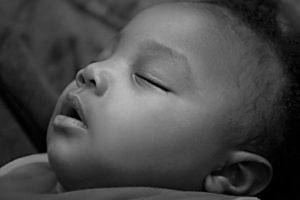 Our 2017 research found that 88% of Planned Parenthood's mega abortion centers (over 10,000 square feet) are within walking distance of minority neighborhoods.
Our initial research of 2012, which has been updated, revealed that 79% of all Planned Parenthood abortion facilities were within walking distance of neighborhoods with high populations of women of color. An interactive website vividly maps each location and shows their proximity to Black and Hispanic/Latio neighborhoods. During this time of hypersensitivity toward racism, Life Issues Institute's research on Planned Parenthood has been cited in high-level communications like Fox News, Newsweek, Breitbart News, Washington Times, World Magazine, and at the National Republican Convention.
Your familiarity with key aspects of this research and your willingness to share it will help tarnish the brand of Planned Parenthood, which may ultimately lead to its defunding of your tax dollars. Without tax funding this kingpin of the abortion industry would become a shadow of what it is today.
Fighting for the babies and their mothers,[/vc_column_text][/vc_column][/vc_row]