Saving babies through pro-life education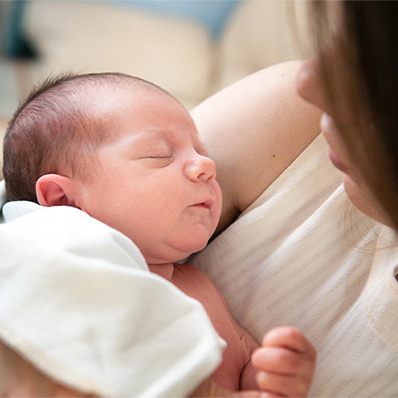 Thank you for your vision for life and compassion in giving for the babies.
Since 1991, Life Issues Institute has shared impact pro-life research and education to millions of Americans who want to learn the truth about abortion. We are committed to protecting innocent human life and advancing a pro-life America.
Our daily radio commentary, Life Issues, broadcasts from over 1,300 radio outlets to all 50 states, reaching over 900 million listeners a year, or 18 million each week.
Life Issues Institute is entirely donor supported. We do not receive funding from any government agency. Life Issues Institute is a registered 501(c)(3) non-profit organization. All donations are eligible for an official tax receipt.
Thank you for supporting the work of Life!
Show your compassion for babies and their mothers and fathers
There has never been a greater need for pro-life education than right now in a post-Roe v Wade America. Many are uncertain regarding their position on abortion and are now looking closer at the issue and its devastating consequences.
Pro-life education is critical to saving lives because the other side wants to silence us. They win when they keep America ignorant about how abortion kills babies and devastates the lives of parents.
Life Issues Institute is supported entirely by the generosity of our donors. Our small but mighty team is grateful for your faithful support.
Thank you for being our partners in spreading the message of life for all.
Please give generously.
Thank you for choosing to honor the memory of your loved one with your gift to Life Issues Institute. Together we are blessed to continue their legacy in support of pro-life education.
Thank you for your vision for an abortion-free America!
Be assured that your privacy is critically important to us. Life Issues Institute will not share your personal information.
Life Issues Institute is a registered 501(c)(3) non-profit organization.