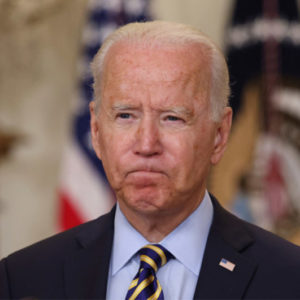 Under the direction of the Biden Administration the FDA will issue a decision on December 16 whether or not to jettison crucial safeguards for women who take the chemical abortion pill.
Considering Mr. Biden is the most pro-abortion president in America's history, it's unlikely that the outcome will prioritize women's health.
In the face of a new study on chemical abortion and its impact on women, dropping these safeguards would be sheer madness and a total disregard for women's health.
Charlotte Lozier Institute just released a new study that shows the safety of chemical abortion has been "greatly exaggerated." It also exposed what is likely a coverup to hide the latest dark side of this deadly medication.
This study is the largest analysis ever done of actual pregnancy outcomes.
They looked at the records of 432,000 abortions and 121,283 confirmed subsequent visits to an emergency room (ER) within 30 days. The abortion data reflects Medicaid claims in 17 states that use state taxpayer funds to pay for the abortions.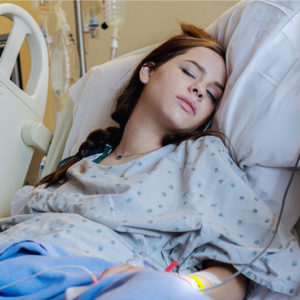 What they found was alarming. The rate of abortion-related visits to ERs increased over 500% between 2002 and 2015.
What the researchers found particularly disconcerting was the speed with which these ER visits grew.
The study also exposed what is either gross mismanagement of medical data, or a concerted effort to hide the alarming rate of life- or health-threatening side effects. A full 60% of the ER data was coded incorrectly as treatment for miscarriages instead of chemical abortions.
One of the study's authors, Dr. Donna Harrison, a board-certified OB/GYN is concerned that if an ER physician is unaware of a woman's chemical abortion, it puts her at additional risk. Even if she has aborted, the pregnancy test will still read positive. The physician who doesn't see a baby in the womb may opt for emergency surgery to treat an ectopic (tubal) pregnancy. In addition, the abortion drugs can suppress the immune system. Without the knowledge of a chemical abortion, Dr. Harrison said, "The doctor will likely not be checking for the very subtle signs of a rapidly fatal infection."
The importance of this new study cannot be overstated. The number of potential victims impacted by chemical abortion is dramatically increasing, which currently accounts for about 50% of all abortions done. And without the proper in-person medical vetting when administering the pills, or knowledge of what to look for when potential life-threatening complications arise, women may be paying with their lives in addition to their babies who have been killed.
This new research clearly demonstrates that the FDA should strengthen safeguards for women who have chemical abortions, not weaken or eliminate them.
The question is, will the President put ideology and extremism above the health of women?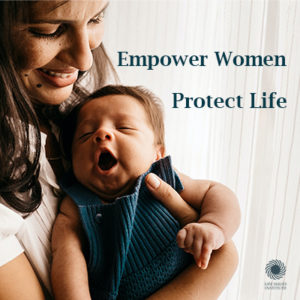 Visit Life Issues Institute's website for a wealth of information on the chemical abortion pill.
Empower women. Protect life.
For mothers and their babies,