April is dedicated to the healing of millions of mothers and fathers who deeply grieve over the loss of children to abortion. The good news is God's grace covers all sin, including abortion. You will meet some of those who suffer as well as those who've experienced recovery. And represented on this page are loads of resources to help them find hope and healing.
Through our After Abortion Line we connect those seeking healing with those who provide healing.  Through webinars, and other resources, we equip abortion healing providers to support those impacted by abortion.
You are not alone. You are not hopeless. God wants to heal you. SaveOne can help. SaveOne is a life-saving and life-changing ministry. We are dedicated to helping men, women, and loved ones recover mentally, emotionally, and spiritually, after the choice of abortion.

Do you have an abortion wounded heart?
Taking the first step is the hardest part…if you reach out… we'll take your hand.
It's normal to grieve a pregnancy loss, including the loss of a child by abortion. It can form a hole in one's heart, a hole so deep that sometimes it seems nothing can fill the emptiness.
Silent No More Awareness seeks to raise public awareness about the emotional, physical, and spiritual consequences of abortion through education, testimonies, and public witness. We also assist those seeking help and healing after an abortion.
A website exclusively for grieving fathers and those who want to help them.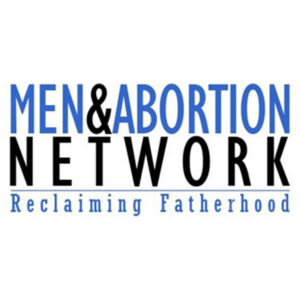 We are here to help expectant fathers who have been silenced, and are hurting emotionally and psychologically due to the killing or proposed killing of their unborn children.
This brochure will give you a brief summary on why Fathers grieve from abortion loss and how to help them.
This week I'm dedicating Life Issues commentaries to those who've chosen abortion and regret it.  One woman posted her regret on TikTok that went viral.
Continue reading →
April is Abortion Recovery Awareness Month and this week I'm sharing the stories of those impacted by abortion and their recovery.  Gary said he was self-centered, self-serving, and self-gratifying.  And when his girlfriend became pregnant, he believed the lie of abortion – at first –
Continue reading→
April is Abortion Recovery Awareness Month and this week I'm sharing stories of those who by the grace of Jesus have recovered.  Lisa Stribling was seventeen, mother of a toddler and homeless when she had her first abortion.
Continue reading →
After an abortion it's unlikely the relationship will survive.  Tom and Mary are the exception.  As we continue our observance of Abortion Recovery Awareness Month, let me tell you their story.
Continue reading →
Who Gives Me Back My Children?
Abortion targets everyone regardless of income or notoriety.  That's why April is Abortion Recovery Awareness Month to assist hurting mothers and fathers.
Continue reading →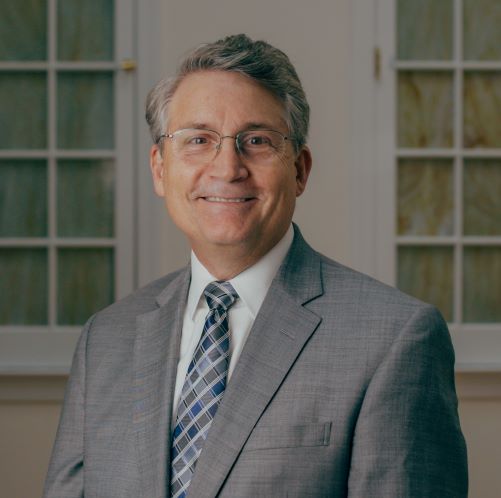 About Brad Mattes
A veteran of the pro-life cause . . .
With over 47 years of significant contribution and recognition in the pro-life movement, Brad Mattes is widely known in the United States and worldwide for his passion for the preborn.
Brad has done considerable anecdotal research on the effects of abortion on men, and his writings on this topic have been printed in US and international publications. He also provides peer-to-peer counseling for hurting fathers.
He is the host on the daily Life Issues program, heard on over 1,260 radio outlets nationwide and is the co-founder and president of Life Issues Institute.
As president of the organization, Brad is responsible for the global objective of Life Issues Institute: to develop and disseminate effective pro-life education.